Good Morning. I had so many fun responses to my Snowy Sunset blog candy post that I thought it would be fun to pick two winners. The first winner will receive the brand new, unmounted Stampin' Up! set-Spring Song.  The second winner will receive my Snowy Sunset card.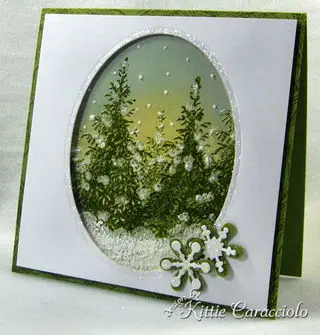 Random Integer Generator
Here are your random numbers:
37
5
Timestamp: 2008-11-19 10:30:58 UTC
The first winner- post 37 is Diane.
am a last minute girl…..I make several different cards for different people, but I can, my Christmas card list is about 20 to 25, so not bad at all! Plus the fact I LOVE doing it…..your cards are fantastic! I have a real "winter scene" on my blog this morning, we got snow last night and its 1:20 and STILL snowing…not ready for that!! www.nelliesnest.blogspot.com
The second winner – post 5 is Bonnie.
Congratulations, ladies.  Please contact me with your address and I will get your "candy" right out to you.