Good Friday morning.  It seems impossible to realize that it was seven years ago today that I published my first blog post.  Time certainly flies by.  I thought I would celebrate this anniversary by giving away some of Ellen's thank you ribbon and the Poppystamps Grand Madison Fireplace blog candy.  To qualify leave me a comment on this post telling me what your favorite new holiday die is.  You will have until 5:00 pm on Sunday, Nov 9th.  The winner will be announced on my Monday blog post.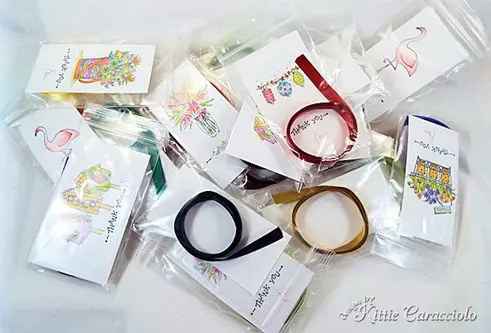 Instead of posting a new project today I thought it would be fun to post a review of my favorite November posts from each year.  It was really fun for me to go back and see the changes in my paper crating style.  You can click on the link above each project if you would like to go and check out each article.
This my very first blog post on November 7, 2007.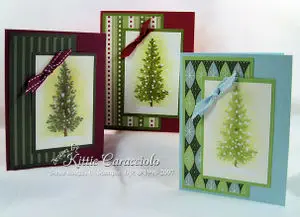 Give Thanks for the Simple Things November 28, 2008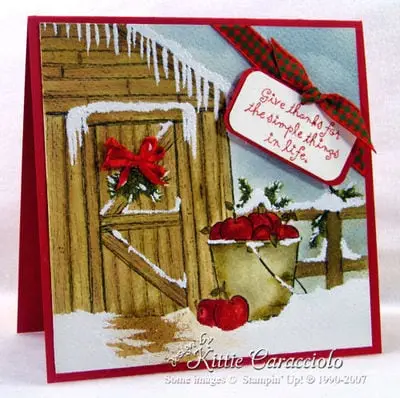 Christmas Holiday Home November 29, 2009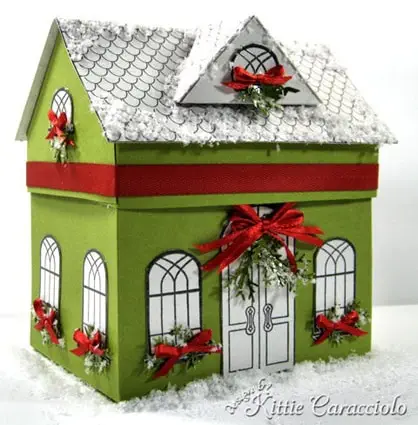 Dimensional Snowman Scene November 15, 2010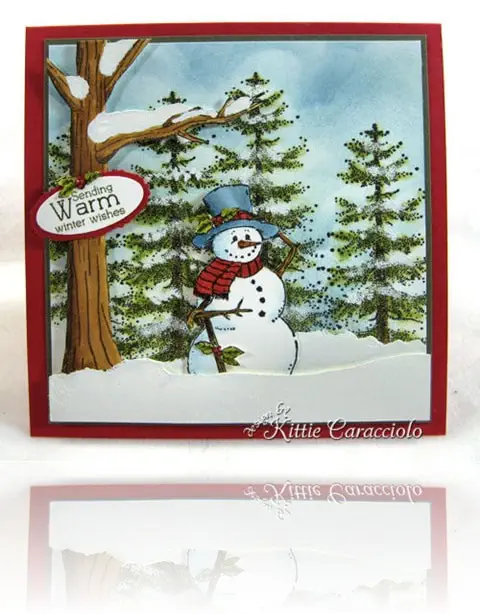 Snowman Stair Step  November 9, 2011
Christmas House Card November 2, 2012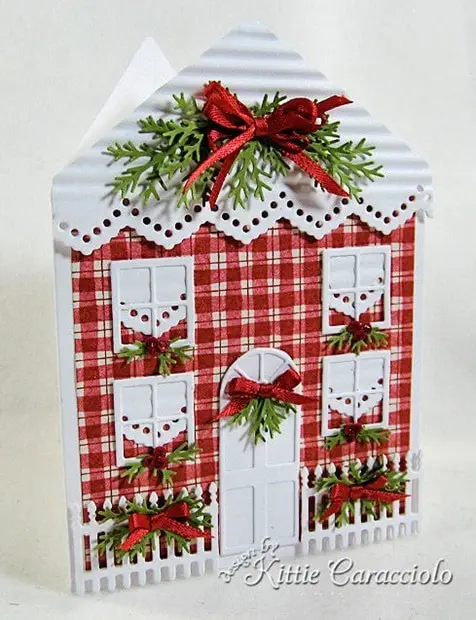 Christmas Window Scene November 17, 2013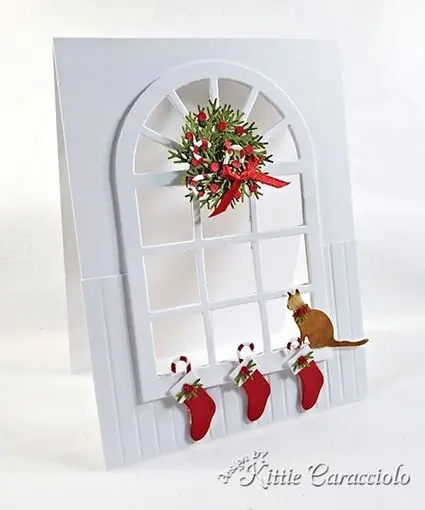 I hope you have enjoyed seeing my review.  I'll look forward to reading about all your favorite holiday dies.  I'm sure by reading about them I will have to go and check them out.  My credit card may be crying before I'm through.  Have a great day and thanks for stopping by.