Good Wednesday morning.  I would like to invite you to join me in the CLASSroom for my Over The River and Through The Woods project and step by step tutorial.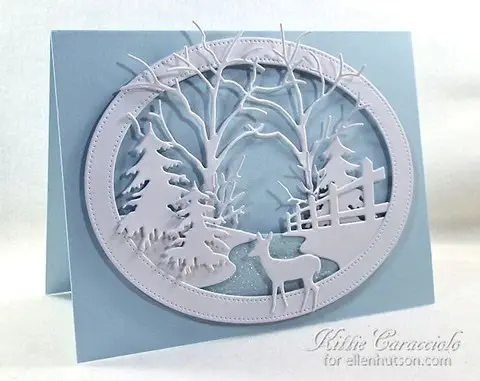 Be sure and check out Ellen's overstock sale.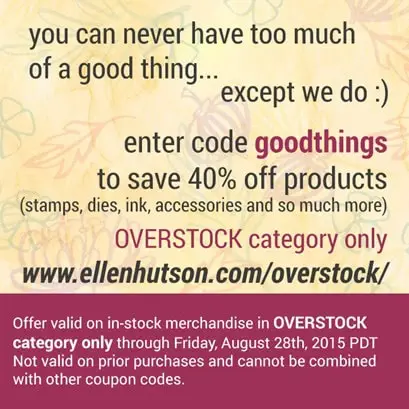 Thanks for coming by and I hope you have a great day.