I would like to invite you to join me in the CLASSroom for my "scribble" Watercolor Pencil Tree project and step by step tutorial.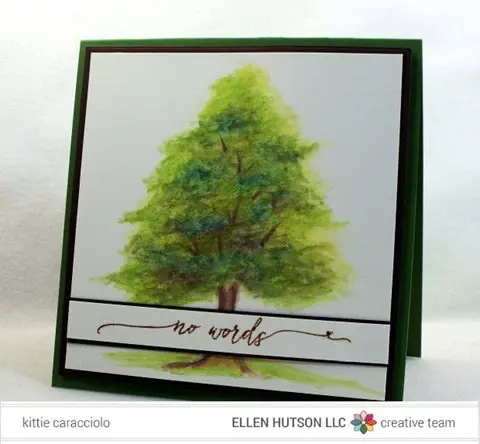 Ellen Hutson is holding a great 15% sale on colored pencils.  It's a great time to start or add to your pencil collection.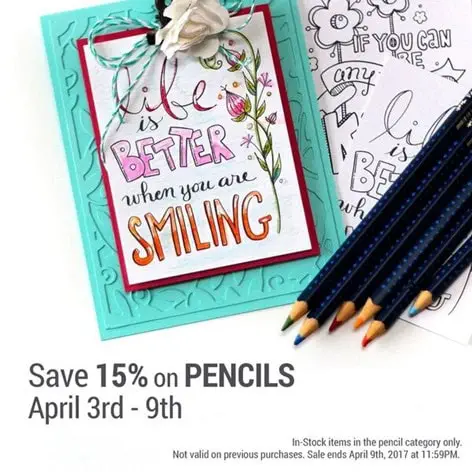 Thanks for coming by and I hope you have a great day.
Save