Here are few step by step photos of how to create the Belleek Inspired Technique. It is a very easy technique that really gives a big bang for your effort. 
Here a couple of my favorites.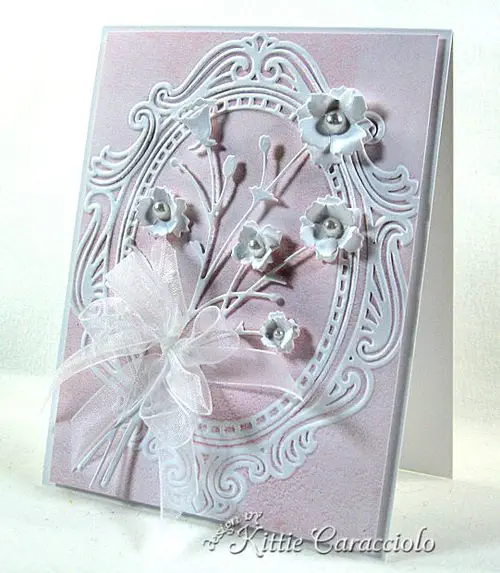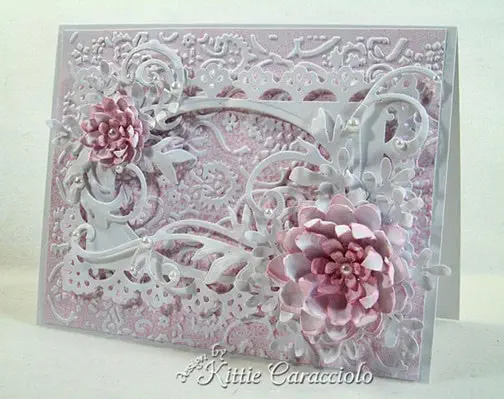 I love using pale colored ink for this technique and pairing it with flowers but it can work with any color and for any kind of project you want.  Have fun!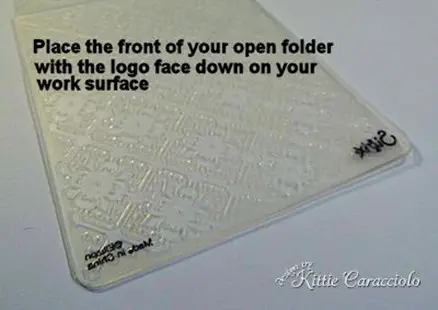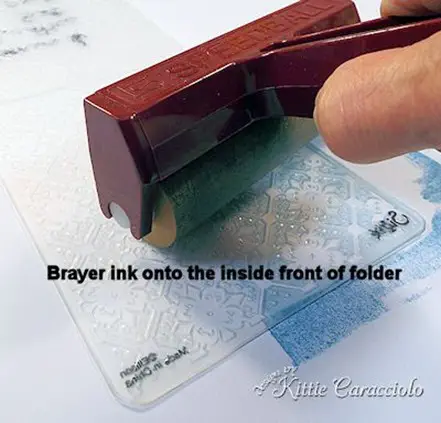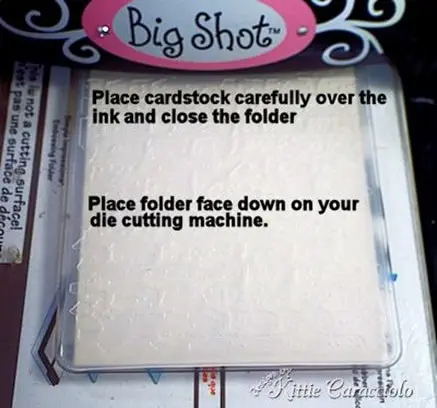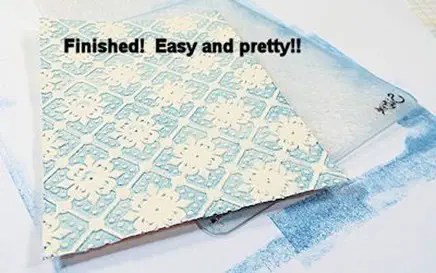 Click here to see more of the Belleek Inspired projects on my blog.