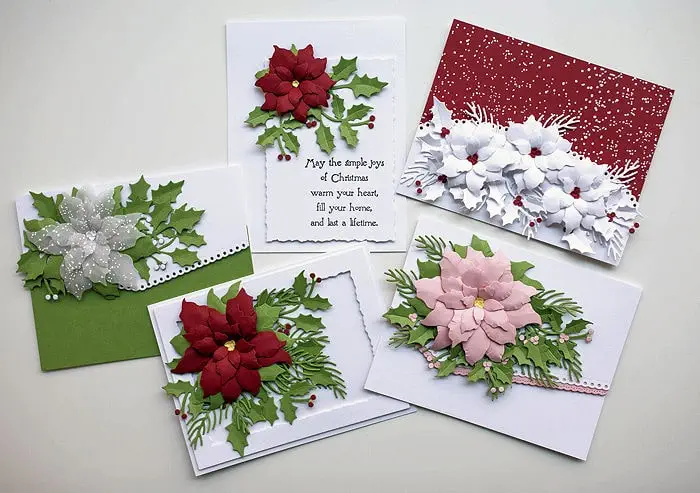 I have designed an interactive class featuring 5 beautiful Christmas Poinsettia Cards using the same 3 amazing Dies.  You can see the individual cards below.  Rubbernecker misses being able to teach and craft with everyone at the shows, so this is an opportunity to create along with me and Dave, to show you (via the virtual classroom) how to mold, shape and form die-cut paper to create 5 stunning cards.
This limited class will be LIVE Dec. 5th at 1pm est. on Rubbernecker's Facebook page .  It will also be posted to YouTube to watch later if you can not watch live.
There are Limited Paper Card Kits for this first class. 
We are excited to offer this class to stay connected with crafty friends like you. 
Rubbernecker Items needed are 3 Dies (Poinsettia #2, Twigs and Holly #1) , the Poinsettia Card Kit paper and 2 rubber  stamps (Splatter background and May the Joys).
More information about the Online Class can be found on Rubbernecker.com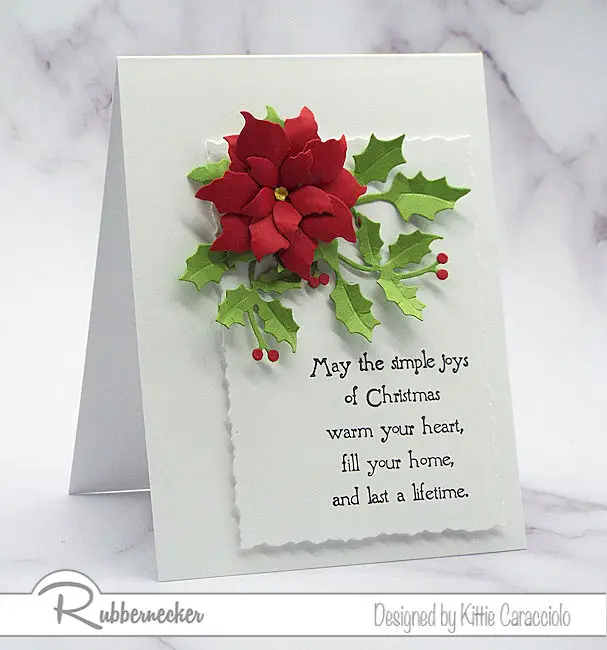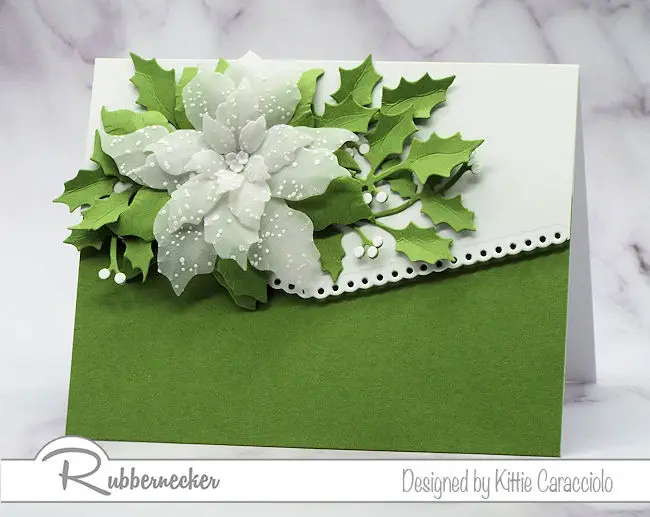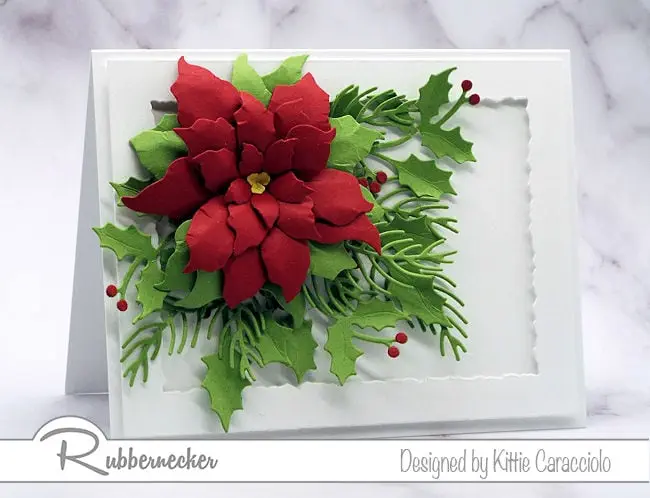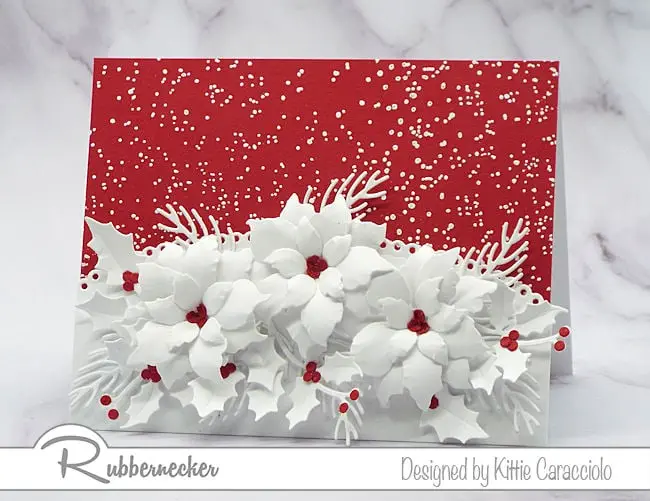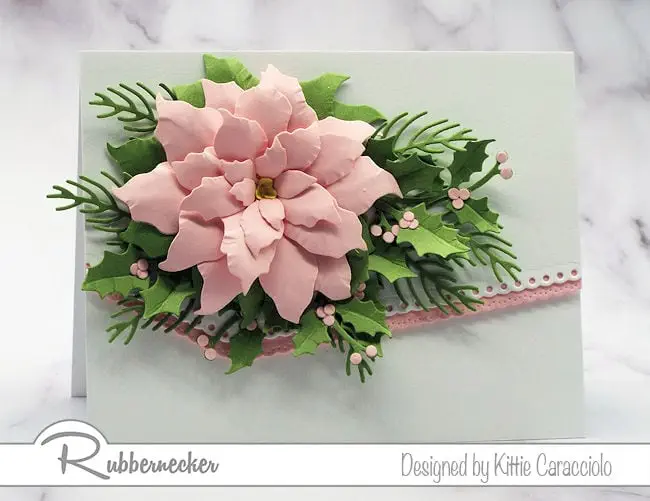 Check out my Poinsettia Category to see several more poinsettia projects. 
You can purchase the Poinsettia Online Class bundle or the individual dies and stamps.  Check out the class information for all the details and to see the complete supply list of what you will need for the class.
Poinsettia Class Die/Stamp Bundle

Poinsettia Card Kit

Poinsettia #2 Die

Holly #1 Die

Twigs Die

Splatter Background Class

May the Joys

Paper Blossom Tool Kit 4/Pkg

Paper Blossoms Molding Mat

Glossy Accents .5oz

PanPastel Sofft Applicators 12/Pkg