Good Monday morning.  I thought I would send out notices of some of the Memorial Day Weekend sales.  So many sales….so little time.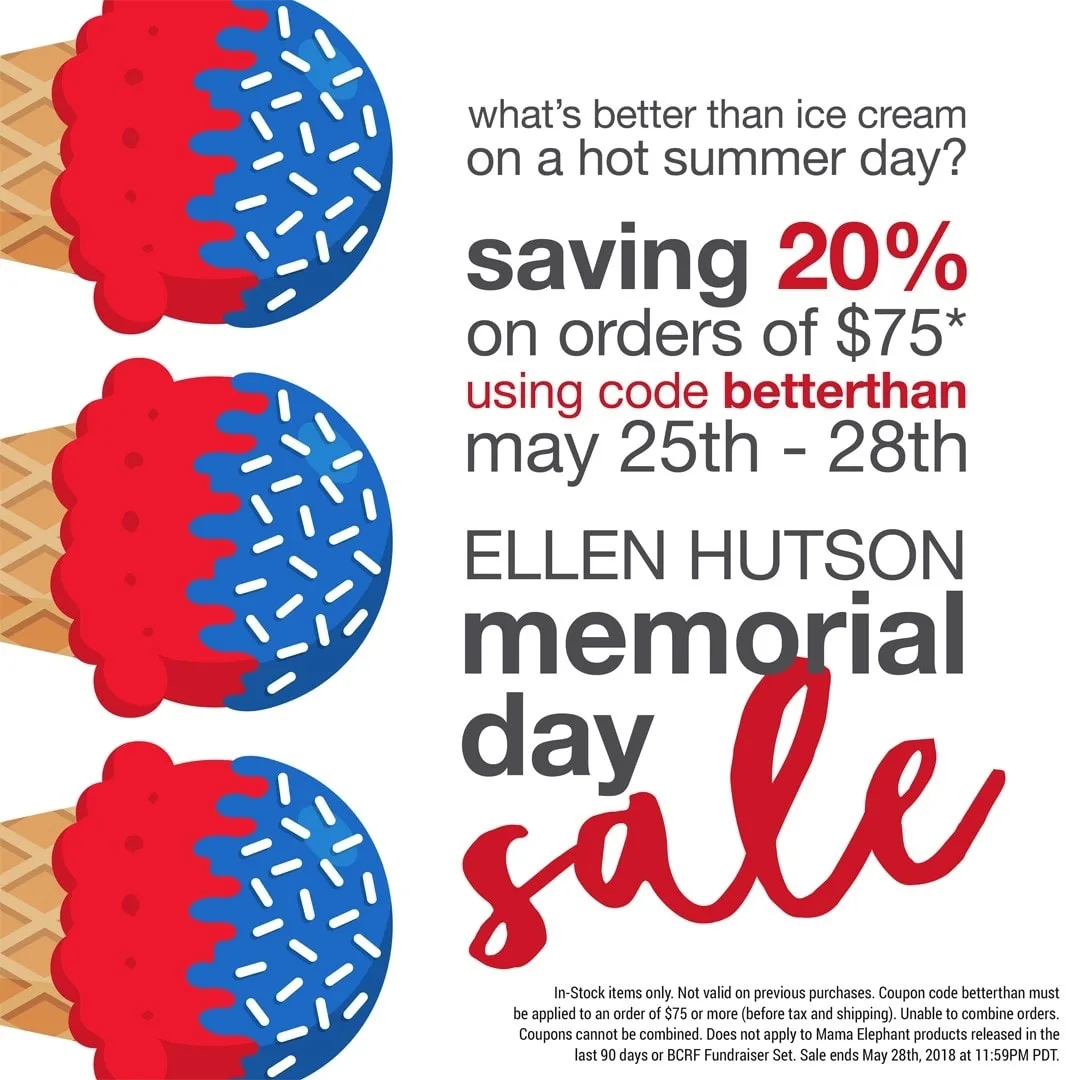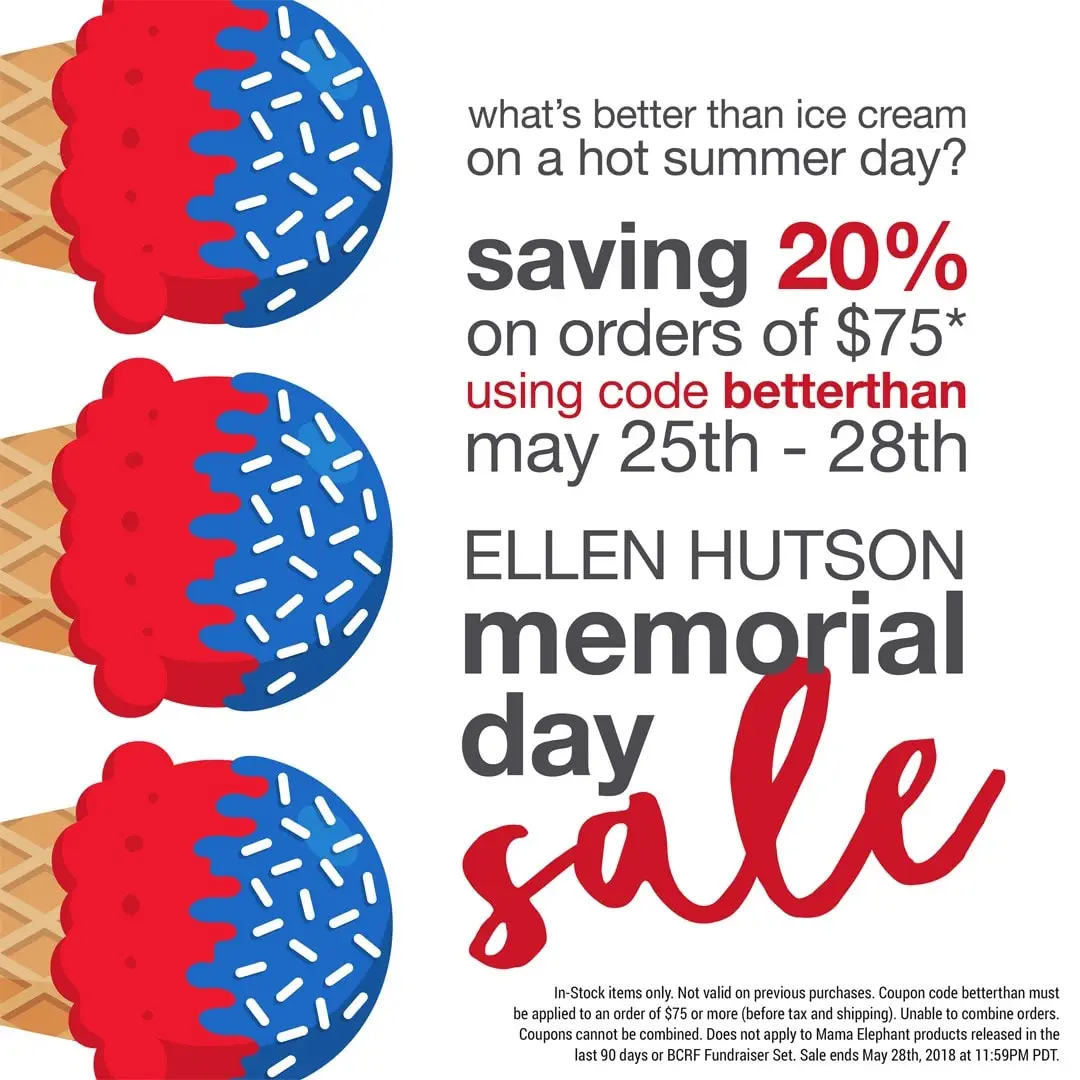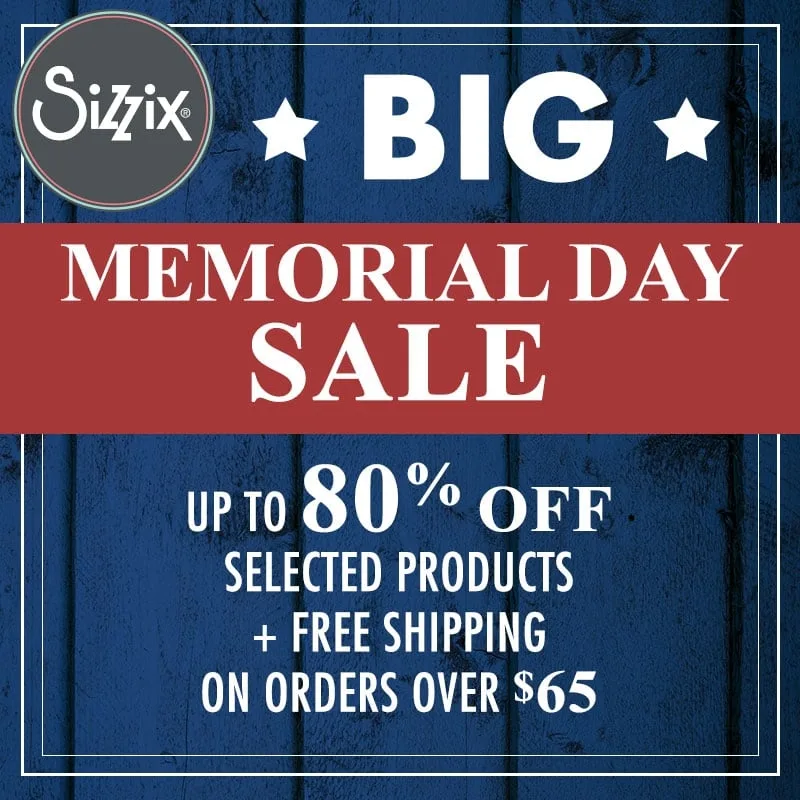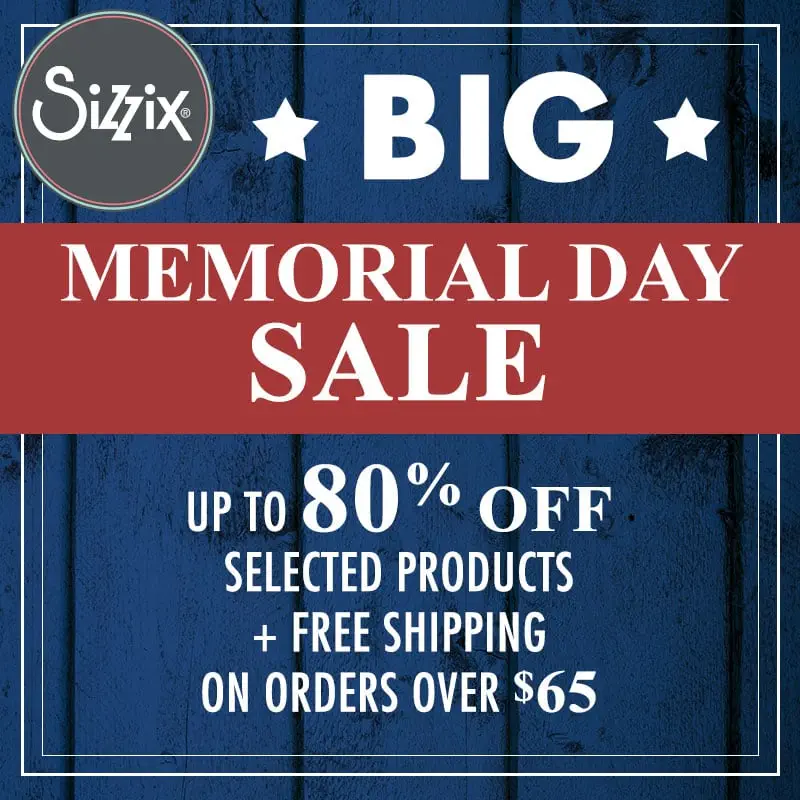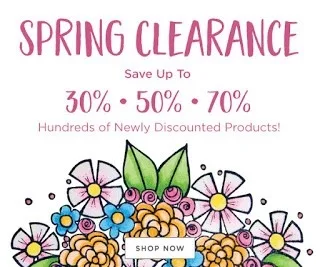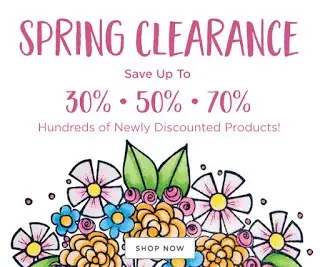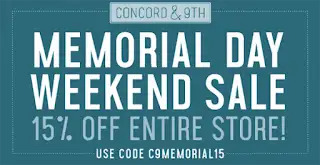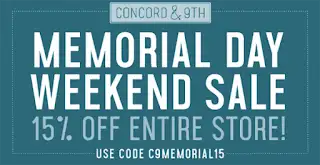 I am an affiliate with the above companies.  I receive a small commission from sales but at "NO" additional cost to you.  I use these commissions made to help me cover the cost of publishing my blog posts. 
I hope you all enjoy your holiday.  It's rainy here in Florida so no cooking out.